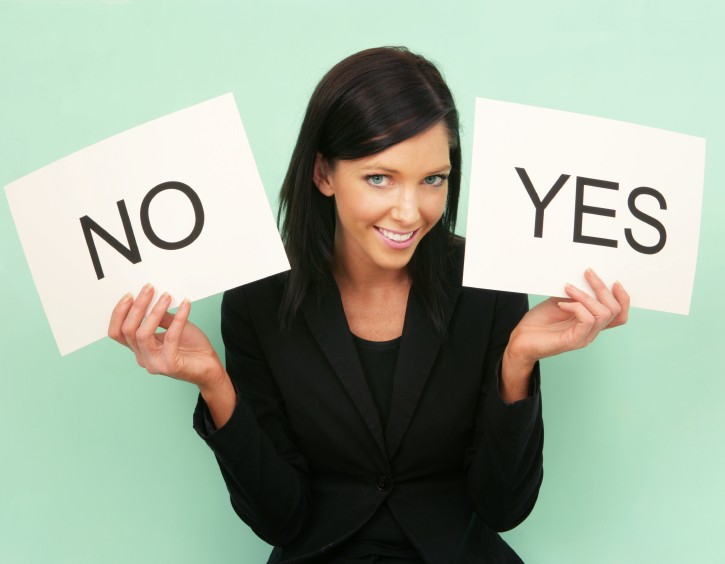 This will be the shortest post to date. There just isn't much we don't do. To sum it up we inspect nearly everything. For instance, most homes have one garage therefore we always include that. Furthermore, when the property has more than one garage, a barn, or even a second home, we absolutely will inspect those at a reasonable cost.
Do you inspect everything in the home? The short answer is yes… with a few exemptions that sometimes come up. We do not inspect built-in speaker or intercom systems, alarm systems, or anything that may be unsafe. We do not light fires in natural fireplaces, wood stoves… Our insurance company would have a fit!!! We can't be liable for any potential for a chimney fire. As a volunteer firefighter I enjoy a controlled fire and a bit of education… here's a video done by a chimney sweep that'll for sure get you to clean your chimney on a regular basis! https://www.youtube.com/watch?v=j_-Rh_eDse4
Gas fireplaces are tested as long as they meet modern safety standards. We aren't going to light a death trap where you turn the gas on and throw a match in. Yes, this is a thing we've found!!!
We will inspect the exterior of the home, the garage, and any additional buildings that have been added are inspected. This includes the grading and vegetation that may affect the structure(s). We do not survey or mark property lines. I have written a post about what is included! https://www.michiganpro.com/inspection-expectations/
What others are saying
With a quick online search, I also found "8 Common Things not Included in a Home Inspection". Keep in mind MichiganPro Home Inspections actually includes or can add on 5 of the 8 common items not included by most inspectors!
https://americanlifestylemag.com/real-estate/buying-selling/8-things-not-included-in-a-home-inspection/
Destructive Testing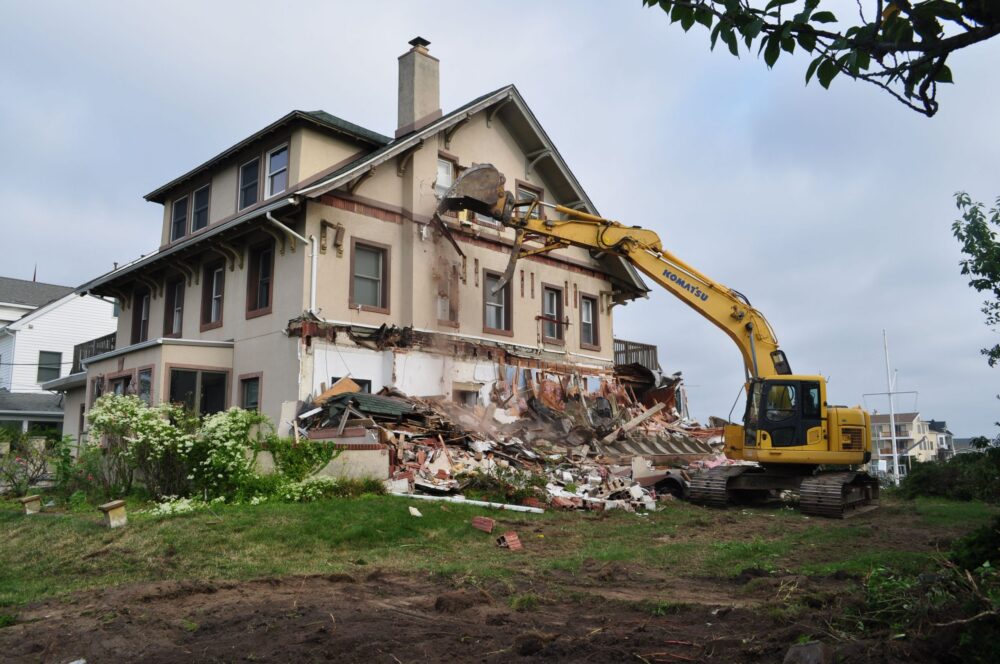 Lastly, we do not do anything "destructive". We mostly inspect homes you do not own yet. Therefore we do not cut, drill, or damage anything in order to inspect. We leave the home how we found it.