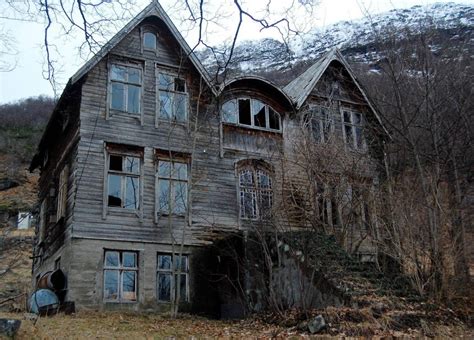 We often get asked in one way or another if we'll "fail" a home or parts of a home inspection. We inspect homes and commercial buildings in all sorts of conditions. We've inspected abandoned homes and multi-million dollar homes with a private boat slip. We see everything you can imagine… and a lot more! You'd be wise to wonder what our perspective is after seeing so much.
Our Point Of View
You hire us to inspect, document, and report. We do this with great detail and find things most wouldn't… but we don't decide what fails. That's up to you as our client. We report on what we find, document things that are damaged, not working, unsafe, improperly installed, and more!
Often we can help figure out if repair/replacement of an issue may be a big or costly undertaking. You decide if the home passes or fails your expectations and tolerance for repairs. Personally, I've bought and lived in two "fixer-uppers" that I'm guessing the vast majority of people wouldn't want to tackle.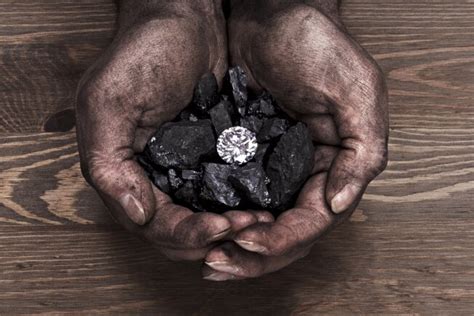 You Decide!
We will get you very detailed information and a deep look into all systems of the home. The report will be concise and have pictures of every issue we find.
We let our clients decide what's right for them. We'll only spend a few hours together and we won't be asking about your financial status, likely won't know your short and long-term goals… So what kind of inspector would we be to decide what "fails" your expectations and needs?
We Are Here For You
We know the task of deciding may be daunting, but we don't report and leave you hanging. We help answer questions sometimes years after we inspect a home. We are always a call, text, or email away. Whether you have questions about the inspection, report, testing, or any system of the home, we'll get answers. Our administrative staff, inspectors, and our owner are all accessible!