Our Standards https://www.michiganpro.com/standards-of-practices/
For your information, I've attached a couple of links to show our standards follow those of the professional organization "NACHI". The inspection is not invasive; meaning we leave the home the way we found it and do not cut, drill, or alter the home in any way to inspect. https://www.nachi.org/sop.htm
Tools make the difference!
Also, one way to know you've found a pro is by what he brings to the job! Does he show up with just a small tool kit; flashlight, ladder, and screwdriver… or… is he a pro? Someone who takes inspecting seriously will bring value to your inspection with the arsenal of tools he brings. Our inspectors all have more tools that you might believe will fit in their vehicles.
As you'll see we bring the whole gambit! For example, we bring moisture meters, fiberoptic cameras, thermal imaging cameras, sewer cameras, a short and tall expandable multi-position ladder, a plethora of hand tools to access electrical panels, furnace service panels, water heater burn chambers, and more. Furthermore, we bring tools to dig up and open septic tanks, augers to take samples over septic fields, sampling equipment for indoor air quality, media for mold samples, radon test kits, water testing kits, shipping kits to overnight samples, PPE and other safety equipment… and on and on!!! As I list out all the equipment it actually leaves me wondering how they fit in the vehicle to drive.
So what do we inspect?
Nearly everything! It's actually easier to go over what we don't inspect, so here's the list of things that may be in the home that we do not inspect. Alarm systems, and wired speaker/intercom systems. We inspect the entire exterior of the home and garage, and the grading, decks/patios, paved driveways, and sidewalks. As a result, every system of the interior, every room, attic (if accessible), the crawlspace, and/or basement… everything inside and out the roof to the foundation will be inspected.
What else?
In order to be the most qualified inspectors available, our inspectors have a commercial pest control license from the Michigan Department of Agriculture, and they are all certified mold inspectors. Moreover, our home inspections all include a full termite, mold, and pest inspection at no additional cost. Seriously, we are already there looking in every nook and cranny, so why not?
More questions?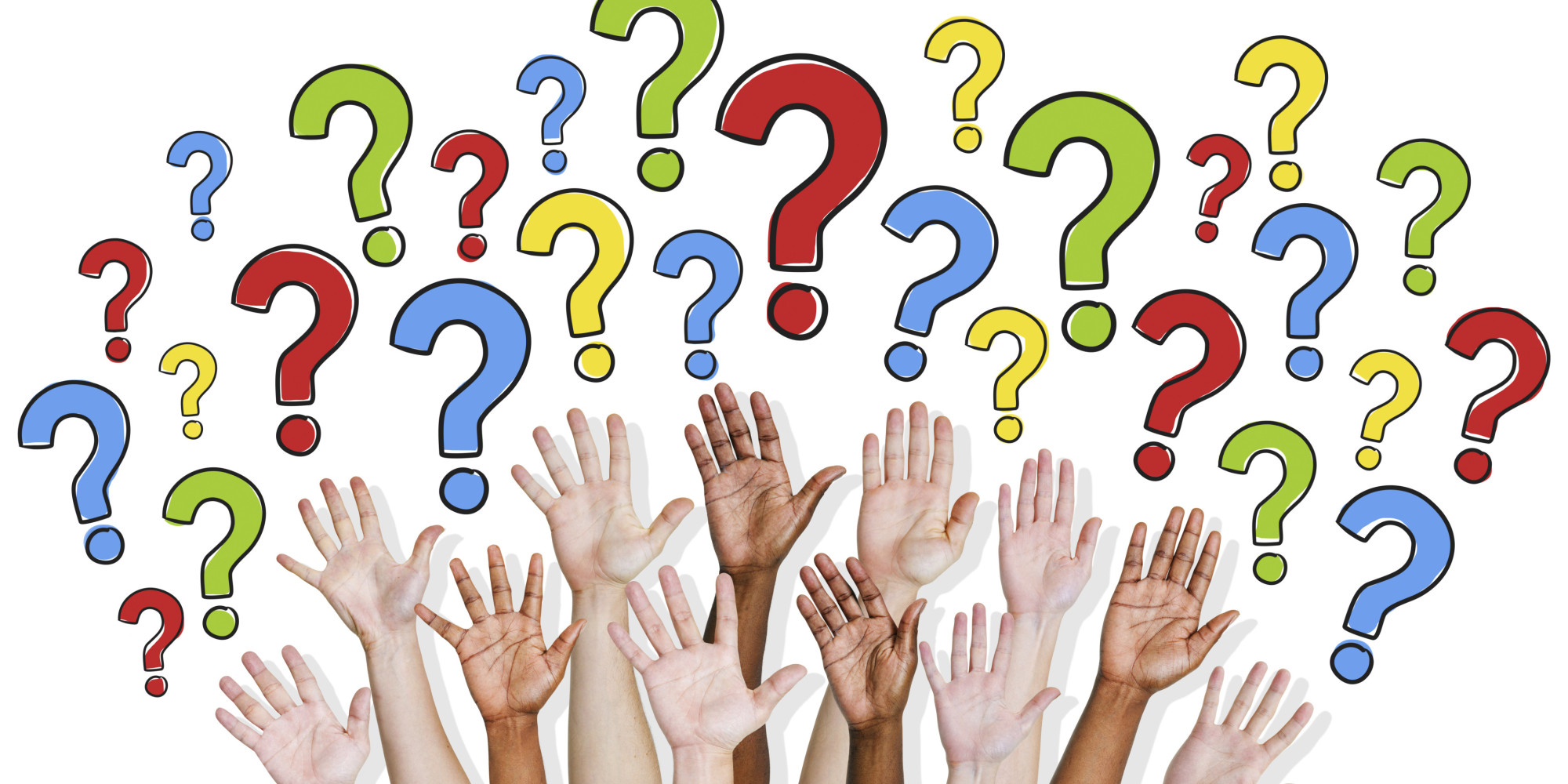 For more information call us at 800-470-7938
Or submit a web request at https://www.michiganpro.com/contact/