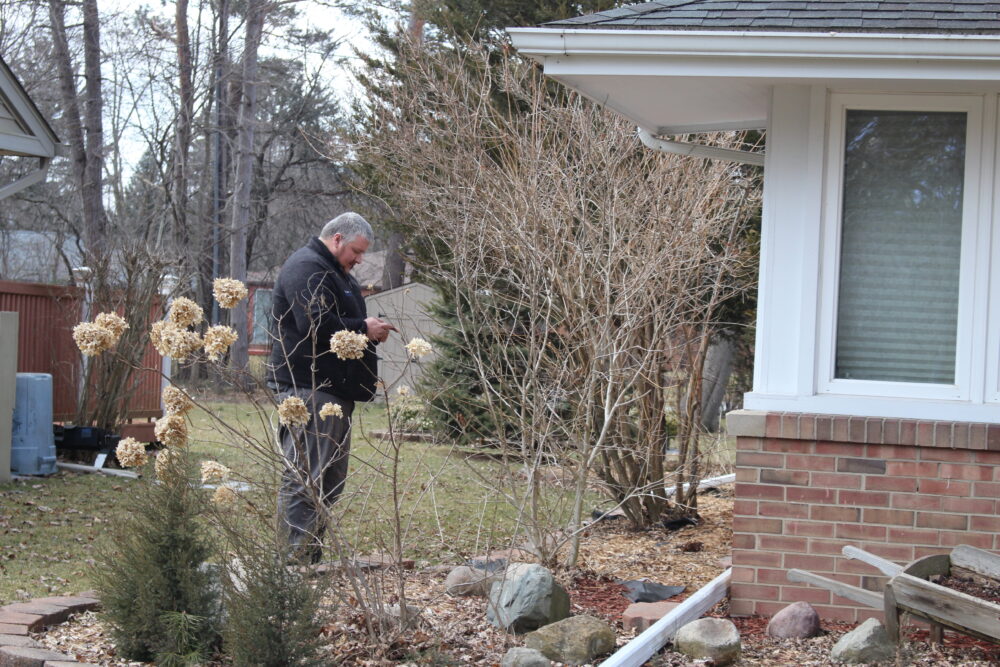 Do you suspect that a home you're interested in buying might have pests like wood-destroying insects in it? Are you required to have a home tested for the presence of pests prior to taking out a VA, FHA or RD loan? Either way, MichiganPro Home Inspections is the pest inspection company you can trust to provide you with the insect and termite inspection services you need. With our expert insect inspection service, we will determine if any insects or other pests are invading your home. Our inspector will perform thorough, comprehensive pest inspections. This can determine weather there are any pest or insect concerns in the home.
Unfortunately, there are many homes in Michigan that have termites living in them, including subterranean termites that can be difficult to spot if you don't know what to look for. These termites can chew through wooden support beams, hardwood flooring, and window and door frames. In some cases, they can even do serious structural damage to a home if a pest problem is left unchecked. Our pest inspection services will spot signs of trouble and help you identify and eliminate pests prior to purchasing a home.
MichiganPro Home Inspections is a pest inspection company that can uncover signs of most major pests. We can also provide you with the proper documentation if you need to have insect and termite inspection services done as part of the conditions associated with VA, FHA and RD loans. We've been delivering pest inspection services to our customers for more than a decade and have seen just about everything when it comes to household pests. Our professional home inspectors do comprehensive pest inspections—if any insects are present, we will find them.
We offer the most thorough insect inspection service in the state of Michigan. Give MichiganPro Home Inspections a call at (800) 470-7938 to schedule insect & termite inspection services today.