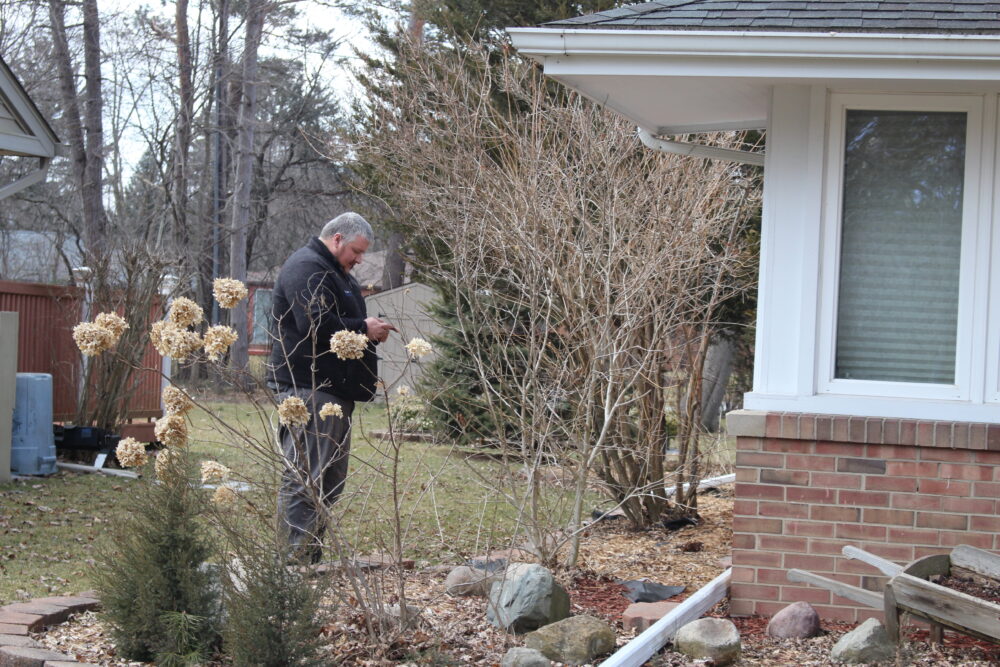 Plainfield, MI Home Inspectors
Are you looking to purchase or sell a home in Plainfield, MI? Our certified home inspectors are here to help you. MichiganPro's home inspectors have over 100 years of combined experience. Listed below are some of the many services we have to offer.
Having a mold inspection done is a good idea before purchasing a home. If there is water damage in the home or if mold remediation has taken place, an inspection is also a good idea. Mold can pose a danger to anyone who enters your home. Mold samples are taken through air sampling or direct samples. The samples are then sent to a state certified laboratory for results. Once your results come in, we will share them with you. Each home inspection includes a mold inspection in Plainfield, MI.
Pests and insects can be destructive to homes and potentially to the health of people. Our inspectors will look for signs of active pests and insects as well as any damage done by pests and insects in the past. Each home inspection will include a pest and insect inspection.
Radon is the second highest cause of lung cancer in the United States of America. Radon is a gas which is radioactive and cannot be smelled, tasted, or seen. Our certified home inspectors can test your home's radon levels to determine if they are elevated.
Our company also offers many types of air quality testing. Some examples of air quality testing we offer are analyte testing, VOC testing, and meth testing. Contact our office if you have any questions about our radon and air quality testing in Plainfield, MI.
Making sure a septic tank is in good working order is important, especially if you are considering purchasing a home. One of our inspectors will visually inspect the septic tank and will perform a load test. The results of the inspection and load test will be included in your report.
Does your home in Plainfield, MI have well water? Testing helps determine if there are contaminants in the water you use to drink and bathe in. Water quality testing can be done for many possible contaminants, for example: coliform, lead, and arsenic. The water samples are sent to a certified laboratory for testing and results. We will let you know the results as soon as they come in.
The sewer line is located between the city system and your home. This pipe can become damaged for many reasons. If this pipe is damaged, it is the homeowner's responsibility to have it fixed. This can possibly cost you thousands in repairs. Our inspectors will check this pipe and let you know if they find any issues.
MichiganPro is here to answer your questions and to help with your home inspection needs. Contact our office today to schedule your home inspection in Plainfield, MI!