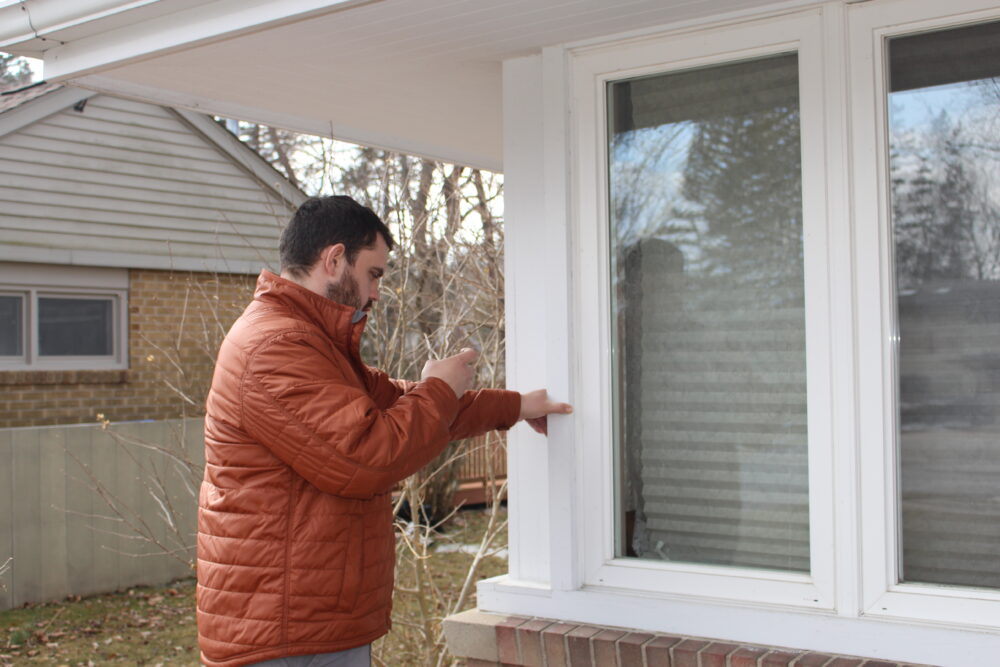 Are you searching for a professional home inspection company? Our certified home inspectors have over 100 years of combined experience. We are proficient at inspecting homes for many reasons
Mold can pose a threat to you and those who enter your home. We offer expert mold inspection services to our customers. Mold inspections can be beneficial if water damage has taken place, if you are purchasing a home, or following mold remediation. We are able to take surface samples and/or air samples and will send those to a certified mold laboratory for results.
Pests and insects can access your home and cause many problems for you. One of the most difficult pests to deal with is termites. MichiganPro inspectors are certified and trained in inspecting homes for pests. A pest and insect inspection is included in your home inspection.
Radon is a possibly deadly radioactive gas that can be found in soil. Radon is colorless and odorless. Finding out whether the home you are purchasing has radon present is critical. Our team can verify if radon or other adverse air quality issues are going on.
Septic systems can be variable and deciding how long they will last can be tricky. Our inspectors can complete a well septic load test to determine if your septic system is working as desired.
If you are buying a home with a well, it is important to find out if the well is providing safe drinking water. Homes with a well often need a water softener or an iron filter to yield clean drinking water.
The sewer line that runs between your home waste system and the city sewer system could be damaged by roots, vehicles driving over the line or merely worn tile. This obstacle could cost you thousands of dollars to repair since the sewer line is the homeowner's obligation and not the city's obligation. Our home inspectors are able to scope the sewer line to see if any issues are present. At MichiganPro, we provide you with excellent certified home inspections. Contact us today for your home inspection needs in Livonia!