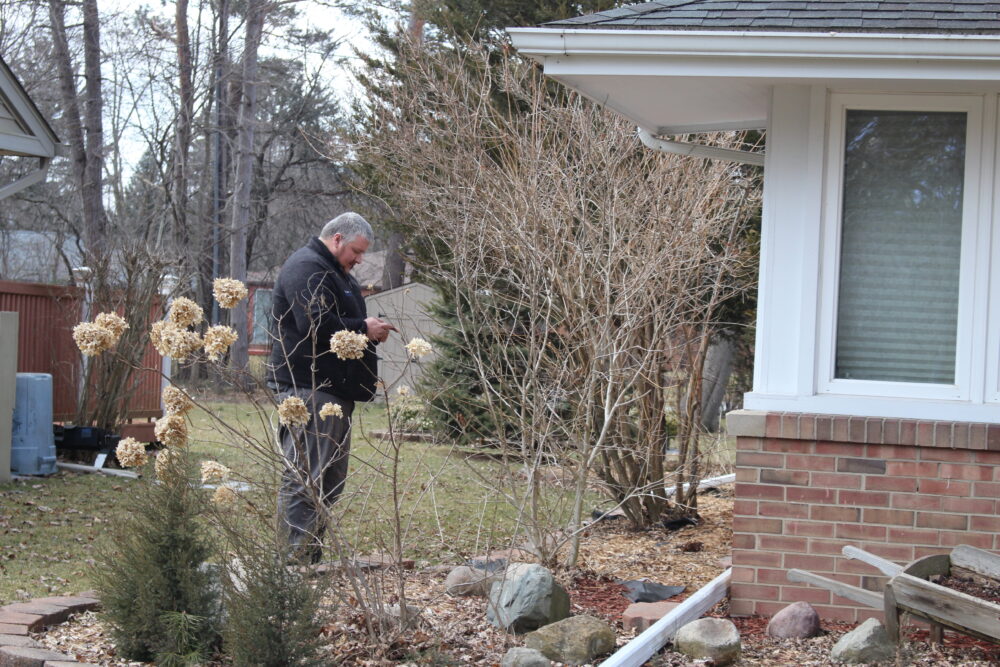 With more than 100 years of combined experience, you can trust MichiganPro Home Inspections to provide you with the best home inspections in Livingston County, MI, including Howell and Brighton, MI. Our home inspectors can check out a home you're considering buying and let you know if it's safe enough to purchase. Find out more about some of our expert home inspection services below.
When there is mold growing in any part of a home, it can make it very dangerous for people to live in it. Let us prevent you from moving into a home with mold by testing it for you. A mold inspector will come in and perform a comprehensive mold inspection to ensure that there isn't any mold in a home prior to you purchasing it.
There are many pests and insects that can wreak havoc on a home and do damage to it. When you're going through the home-buying process, it's important to have home inspectors look for any signs of pest infestations in a home before you purchase it. As part of our home inspection services, we will keep an eye out for pests and insects and let you know if there is anything you should be concerned about.
Are you worried about the air quality in a home that you're preparing to buy? Consider having a certified home inspector conduct air quality testing. We can test a home for mold, and we can also perform other air quality testing like bacteria testing, meth testing, volatile organic chemical testing, and more. Additionally, the home inspectors from MichiganPro Home Inspections are trained to do radon testing. Since radon is the second-leading cause of lung cancer in the country right now, it's essential for all home inspections to include radon testing. We'll help you steer clear of unknowingly moving into a home with elevated levels of radon in it.
Are you buying a home with a septic system? If yes, that septic system could prove to be very costly if it hasn't been maintained properly over time. We can conduct a thorough inspection on a septic system to see how efficient it is. We can also evaluate the condition of septic tanks and see if there are any major repairs or maintenance that need to be done.
If you move into a home that has a well attached to it, that well needs to be able to produce water that is both clean and safe to use. At MichiganPro Home Inspections, our well load testing and inspections are designed to provide you with vital information on well water. We will provide you with a full report so you have an accurate idea of the cleanliness of the water.
Home sellers can also benefit from home inspections since they help them get the most value for their houses when they sell them. Give MichiganPro Home Inspections a call at 800-470-7938 to get more information on our home inspection services.