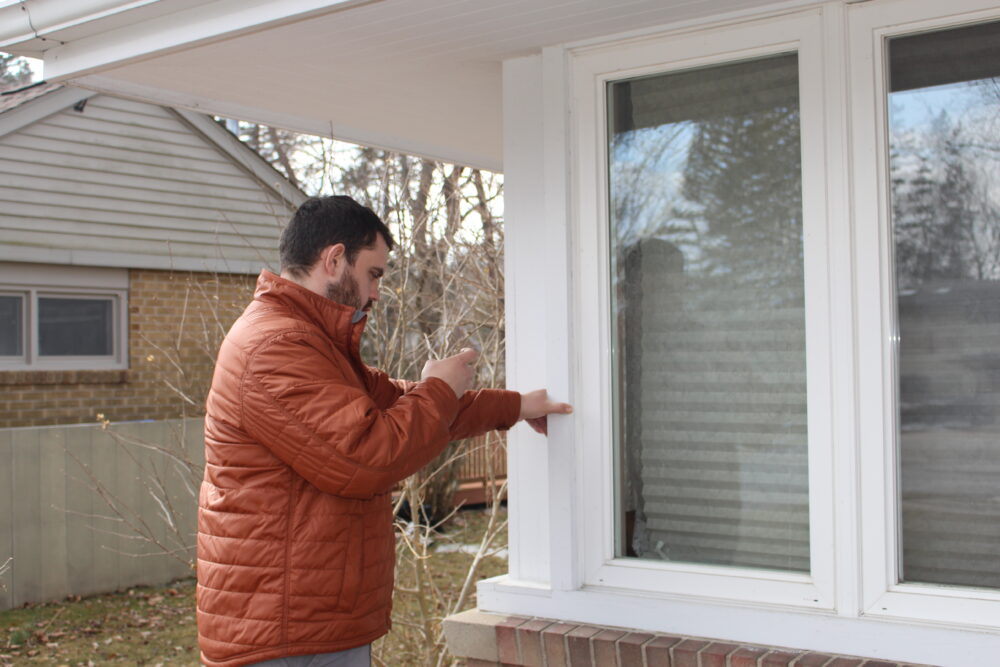 Home Inspectors in Grand Blanc, MI
Having a home inspection performed can be beneficial for the person looking to purchase or sell a home. MichiganPro Home Inspections has over 100 years of inspection experience between all our home inspectors. Listed below you will see some of the many services we offer.
Is mold a concern of yours? Mold can possibly create health issues and be devastating for your home in Grand Blanc. Our home inspectors will look over your home from top to bottom for evidence of mold. If needed, our home inspectors can take samples of mold via direct samples or air samples. These samples will be sent to a laboratory for results. Every home inspection will include a mold inspection.
Our inspectors will look over your entire home in Grand Blanc for evidence of current or past insects and pests. If any red flags are found, they will be included in your report. A pest and insect inspection will be part of any home inspection.
Are you familiar with radon? Radon happens to be the second leading cause of lung cancer here in the United States. Radon cannot be smelled, seen, or tasted. If radon levels are elevated, it can be detected by a radon test. Our home inspectors can perform this test for you in Grand Blanc, MI.
Our inspectors can also do air quality testing. Many different toxins can be tested for, such as: VOCs, meth, etc. Please contact our office with any questions you have.
Having a reliable septic tank is important. Our inspectors will look over your septic tank and let you know of any concerns they might find. We will check your septic system, as well.
Are you considering purchasing a home with a well in Grand Blanc, MI? Our inspectors will perform a load test on your well and check for any red flags with it.
Water testing is something else we offer. We can test for many different water contaminants, for example: arsenic, lead, nitrates, and e-coli.
MichiganPro has many years of experience and is happy to serve you. Contact our office today to set up your home inspection.