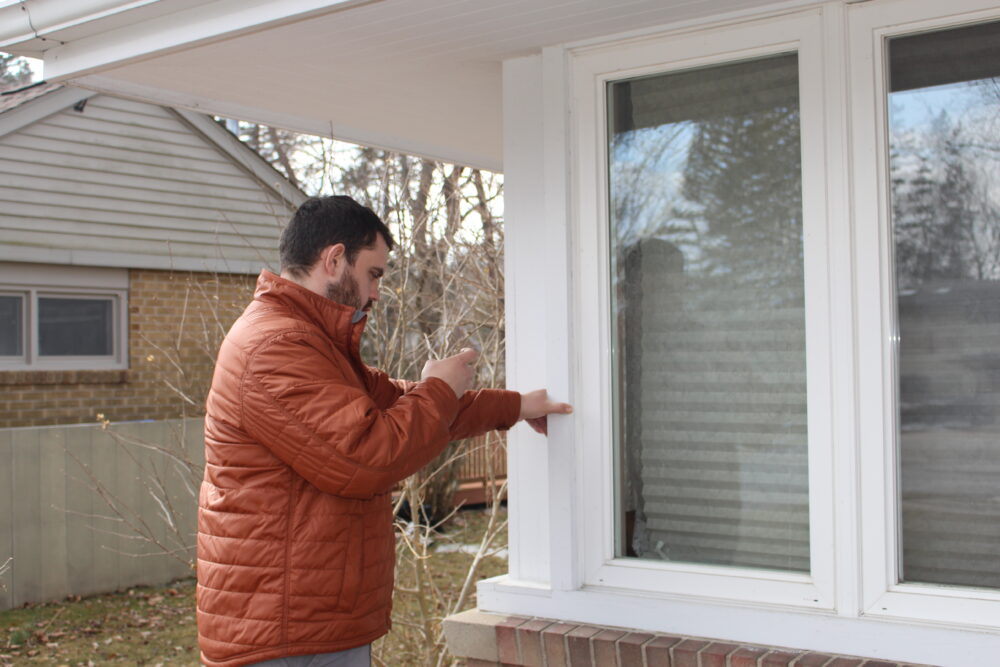 Georgetown, MI Home Inspectors
Have you been searching for a professional home inspector in Georgetown, MI? Having a home inspector look over a home before purchasing it is a wise idea. Our home inspectors have over 100 years of home inspection experience. We are here for you. Below is listed some of the many services we offer.
Mold can be hazardous to your health and to the health of anyone who goes into your home. Our inspectors will look over the whole home for any signs of mold. If anything is found, our inspectors can take samples via air testing or direct samples. A mold inspection is included with every home inspection in Georgetown, MI.
Pests and insects can also be hazardous to your health. Our inspectors will check for any signs of current pests or insects. They will also check to see if any damage has been done by pests and insects previously. Some loans, such as FHA and VA, require a pest and insect inspection. Every home inspection will include a pest and insect inspection.
Did you know the second highest cause of lung cancer in the United States is radon? Radon is a radioactive gas which you are unable to see, smell, or taste. Our inspectors can test for radon and let you know if your home in Georgetown, MI has elevated levels. Our inspectors can also do air quality testing for many toxins, such as meth and VOCs.
Your septic system will be functionally tested to see how well it is running in Georgetown, MI. The septic tank will also be looked over. Our inspectors will let you know if they find any issues or concerns.
Does the home you are looking to purchase in Georgetown, MI have a well? If so, it is important to make sure the water is free of contaminants. Our inspectors can test for many types of water contaminants, for example: nitrates, lead, arsenic, and coliform. The water will be sent out to be tested and you will receive a digital report containing the results.
To schedule a home inspection in Georgetown, MI, or for any other services, contact us at 1-800-470-7938.