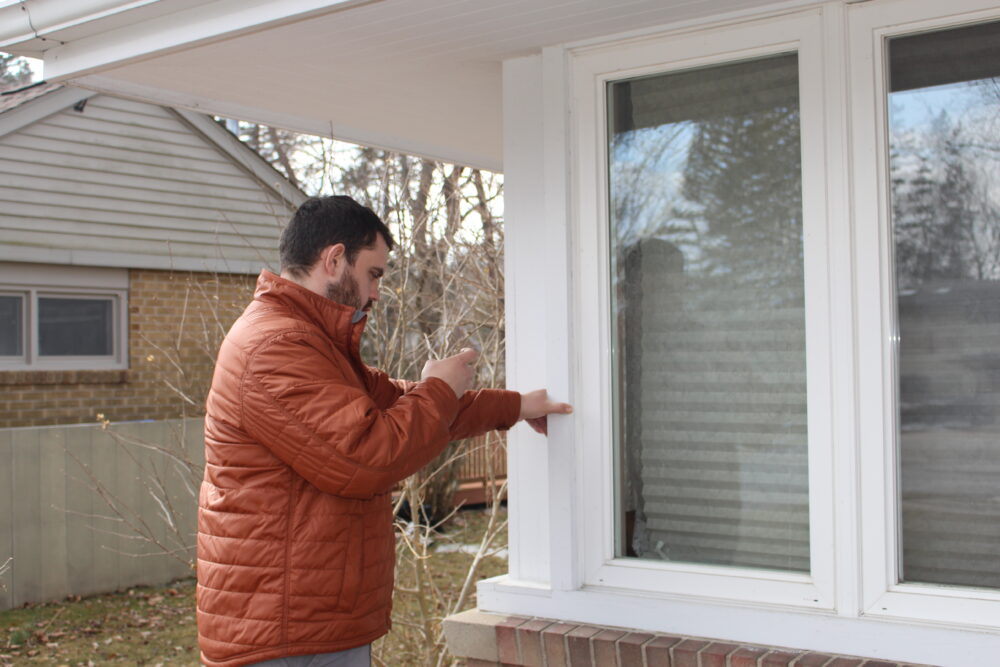 Have you been searching for a certified home inspector? You have come to the right place! Our group of home inspectors have over 100 years of combined experience. Below you will find some of our services listed.
Do you have concerns about mold possibly being in a home you own or are looking at purchasing? We can inspect for moisture and mold-like substances. The test could include moisture meters, IR cameras, etc. We can take mold samples through direct sampling and air quality testing. The mold samples will be sent to a state certified laboratory for results. A mold inspection is included with every home inspection.
Some home loans require a pest and insect inspection such as an FHA, RD, or a VA loan. Pests and insects can cause many issues with your home and with your health. Our inspectors will search for current pests and insects. They will also look for evidence of damage done by insects and pests in the past. A pest and insect inspection are included with every home inspection.
Radon is the second leading cause of lung cancer in the United States of America. Radon is not something you can see. Our home inspectors can test your home for radon. We will provide you with the results and can discuss any questions you may have.
Having your septic tank and field inspected is important. We will check the state of your septic tank and do a load test on your septic system to make sure it is in good working order.
Are you thinking of purchasing a home with well water? If so, making sure that water is safe for drinking and bathing is a great idea. Our inspectors can take a sample of your water and send it in to a state laboratory for testing. We can go over the results with you once they come in.
We can inspect your well to make sure it is in proper working order. We will check the pressure, flow and recovery.
Air testing can be done for mold, VOCs, or other air concerns. Our Indoor Air Quality home inspectors will check your home from top to bottom.
We are happy to assist you with your home inspections needs. Please contact our office to set up an inspection today.