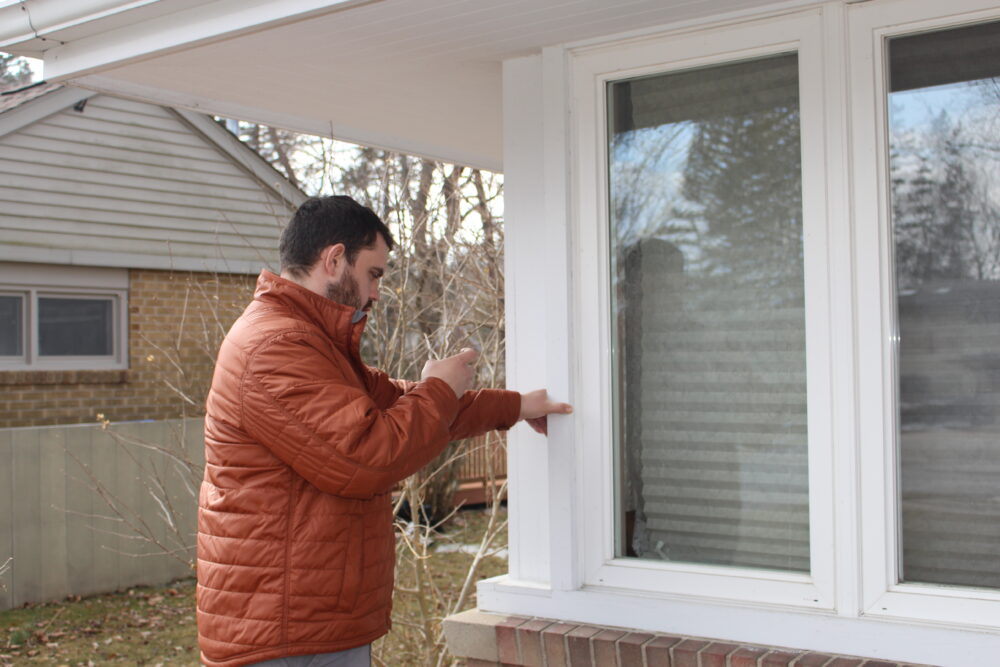 Mount Pleasant Home Inspections
Have you been searching for a certified home inspector? Our team of inspectors has over 100 years of combined inspection experience. Below is a list of different services we offer.
Mold can pose a health risk to you and those who enter your home. There is some level of mold in more than half of homes. A mold inspection is included with each of our home inspections. We will check your home for moisture and signs of mold. We can test for mold with air quality testing and direct samples. The samples will be sent to a state certified mold laboratory for testing and results.
Are you concerned about pests and insects in your home? Pests and insects can create havoc on a home and be a health risk, as well. Some loans require a pest inspection such as a VA, RD or FHA loan. A pest and insect inspection are included with every home inspection. We will also check for damage done by pests and insects in the past.
Radon is a radioactive gas which you cannot smell, taste, or see. Radon is the second highest cause of lung cancer in the United States. Once we receive the test results, we will go over them with you. We will let you know how to resolve any problems we may find.
Our home inspectors can check your septic for any potential problems. We will do a load test and visual inspection.
Will you be purchasing a home with a well? If so, it is important to have the water tested to make sure it is safe to drink and wash with. We can test for many types of water contaminants. Some examples are: E-coli, Nitrates, Arsenic, Lead, Copper, and Coliform. The water samples will be sent to a state certified laboratory for testing and results. We will go over the results with you when we receive them.
It is important to make sure your well is in proper working order. We will check the pressure, flow, and recovery of the well. If we think any repairs need to be made, we will let you know.
Our home inspectors can use air quality testing for more than just mold testing. Some other options are for VOC testing, formaldehyde testing, meth testing, air particle analysis testing, and analyte testing. If you have any questions about a type of air quality testing, we would be happy to assist you.
Whether you are purchasing or selling your home, we are here for you. Contact our office today to set up your home inspection.