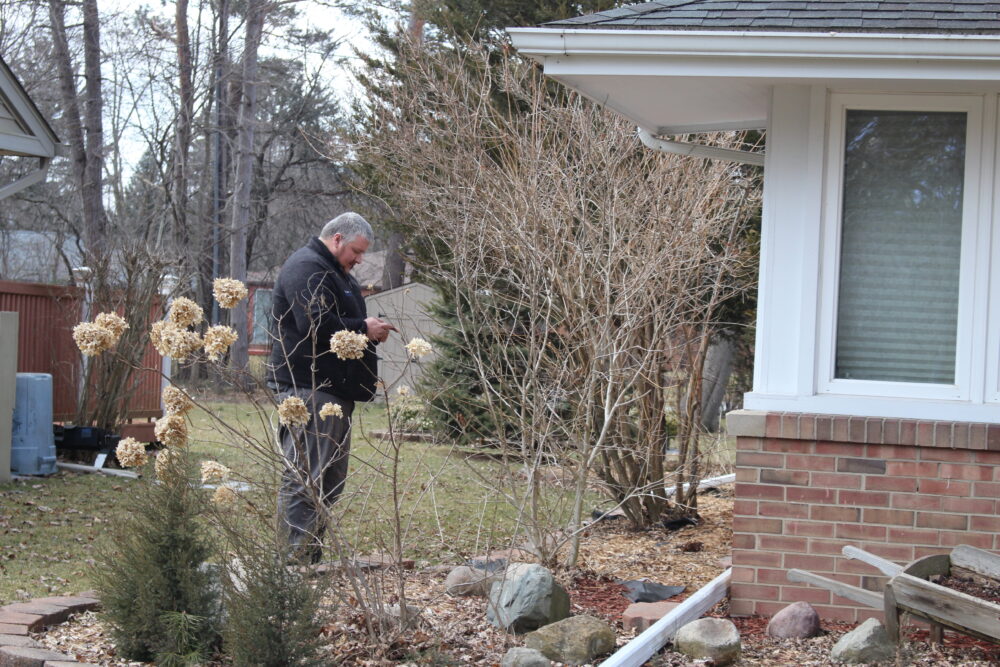 When you're working your way through the process of purchasing a home, it's easy to overlook home inspections. However, you shouldn't finalize a deal for a home without having a home inspector walk through it first. MichiganPro Home Inspections has home inspectors on our staff with more than 100 years of collective experience. We can provide you with the inspection services you need in Kalamazoo, MI as well as other parts of Kalamazoo County like Portage, MI. See more about some of these services below.
If you purchase a home that has mold growing in it, it could cause a whole host of health complications for you and your family. Avoid potential health problems by having mold inspections performed by a professional. We'll send a mold inspector to the property to look for signs of mold and to run tests on the air in a home to see if we detect mold spores in it. It's the only surefire way to guarantee there isn't any mold in a home.
Are you worried there might be a pest or insect infestation in a home that you're going to be moving into soon? Even if this infestation isn't obvious, the home inspectors from MichiganPro Home Inspections can look for evidence that an infestation might exist. You can steer clear of having to deal with damage to a home, not to mention a bunch of dangerous diseases, by having a home inspector perform a pest inspection in Kalamazoo, MI.
You can't see or smell radon in a home, but if it's there, the radioactive gas could eventually cause a person to develop lung cancer. In fact, radon is currently the second-leading cause of lung cancer in the country. As part of our home inspection services, we can test a home for radon and tell you if there are elevated radon levels in it. We can also inspect the air quality in a home as a whole and talk to you about any harmful contaminants that might be floating around in the air.
If you're buying a home with a septic system in it, inspecting it first will be of the utmost importance. We can make sure a septic system is running efficiently and inspect the condition of a septic tank while we're at it. Our home inspections are designed to prevent you from buying a home with a septic system that's on the verge of needing to be replaced.
If a home that you're getting ready to buy uses a well for water, you should test the water to see if it's clean and safe. We can inspect the water in a well and take a closer look at the well itself to see what kind of shape it's in.
The home inspection process is vital; you can end up buying a home with a lot of problems if you take this approach. You might miss out on the chance to make top dollar for your home if you decide to sell it without having home inspectors walk through it first. MichiganPro Home Inspections can lend a hand to both home buyers and sellers alike. Get in touch with us at 800-470-7938 to schedule home inspections.