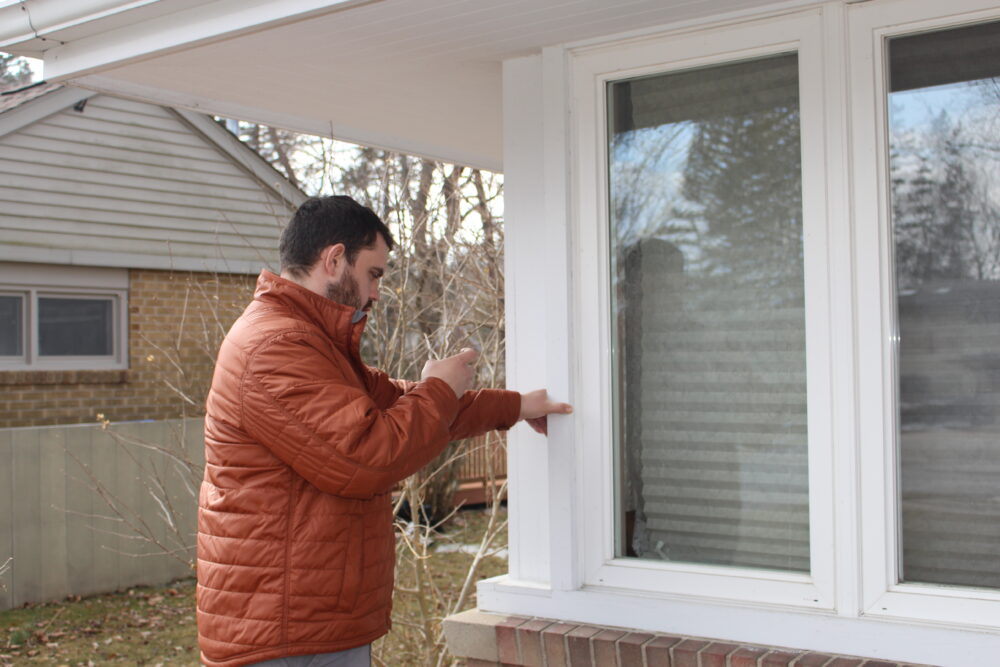 Have you been searching for a home inspector in Cadillac? Here at MichiganPro Home Inspections our home inspectors have over 100 years of combined experience performing home inspections. For further information on some of the services we offer, please see below.
A home with mold in it can put your health and the health of others in danger. A mold inspection will be included with every home inspection. We can pull direct samples and/or air samples. The testing will be done on the samples at a state certified mold laboratory.
Pests and insects can create a variety of issues with homes. Our home inspectors can inspect a home for signs of pests and insects. The inspectors will also inspect for damage from previous pests or insects in the home. A pest and insect inspection are included with each home inspection.
Radon is not something you can see or smell. Radon is the second highest cause of cancer in the USA. Our home inspectors can test a home for elevated levels of radon. We can also use air quality testing to determine if the air of a home has any toxins in it.
Knowing the condition of a septic tank before purchasing a home is important. We can check the state of the tank and the septic field to make sure they are in proper working order. We will report any issues we may find with the tank or the septic field.
Are you purchasing a home with well water? If so, it is important to have it tested to make sure it is safe to drink the water. Our inspectors can do water quality testing and will have it sent to a state certified laboratory for results. The certified home inspectors at MichiganPro Home Inspections are happy to inspect a home you are interested in buying. We are also able to inspect a seller's home for repairs they may want to make prior to selling. Feel free to call us at 800-470-7938 to schedule your home inspection.