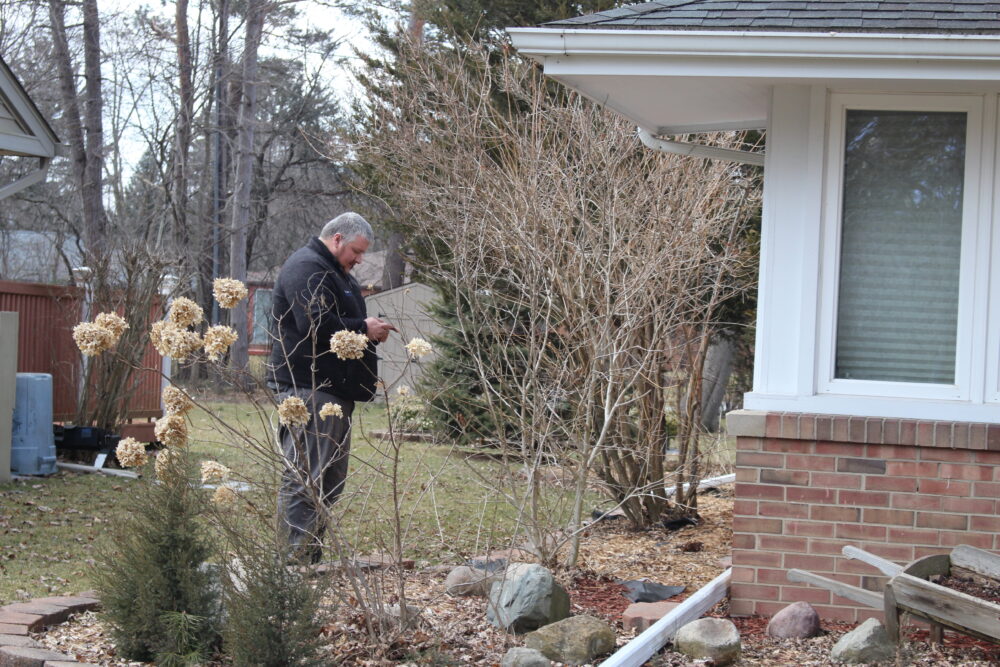 Certified Home Inspections in Reed City, MI
Have you been searching for an experienced home inspector in Reed City? Our inspectors have over 100 years of combined experience. Listed below are some of the services we offer you.
Professional Mold Inspection Services
Mold can have an adverse effect on the health of those living in your home in Reed City. To test for mold our home inspectors can take direct samples and do air quality testing. The samples will be sent to a laboratory for testing and results. Each home inspection includes a mold inspection.
Pest and Insect Inspections
Pests and insects can wreak havoc on a home. Our inspectors will check your home in Reed City for current pests and insects and for any damage sustained from prior pests and insects. Every home inspection includes a pest and insect inspection.
Radon and Air Quality Testing
Radon is the second leading cause of lung cancer in the United States of America. Radon is a radioactive gas which you cannot see, taste, or smell. Our home inspectors can also do air quality testing for meth, VOCs, and more. The samples for radon and/or air quality will be sent to laboratories for results.
Professional Septic Tank Inspection
Our home inspectors will check to see what condition your septic tank is in. A load test will be performed to make sure your septic system is working properly.
Expert Water Quality Testing
Are you looking to purchase a home in Reed City with a well? If so, a water quality test is a great idea to make sure you have clean water to drink and bathe with. We can test for many water contaminants such as lead, arsenic, nitrates, nitrites, e-coli, and more. The samples will be sent to a laboratory for results.
Sewer Line Scope
A home's sewer line can become damaged for many reasons, such as old clay tile or roots. Replacing a damaged sewer line is the homeowner's responsibility and not the city's, so it is important to make sure it is working correctly. We can scope the sewer line and look for issues.
At MichiganPro we are here to answer your questions and to provide you with great service. Contact us today to set up your home inspection in Reed City.